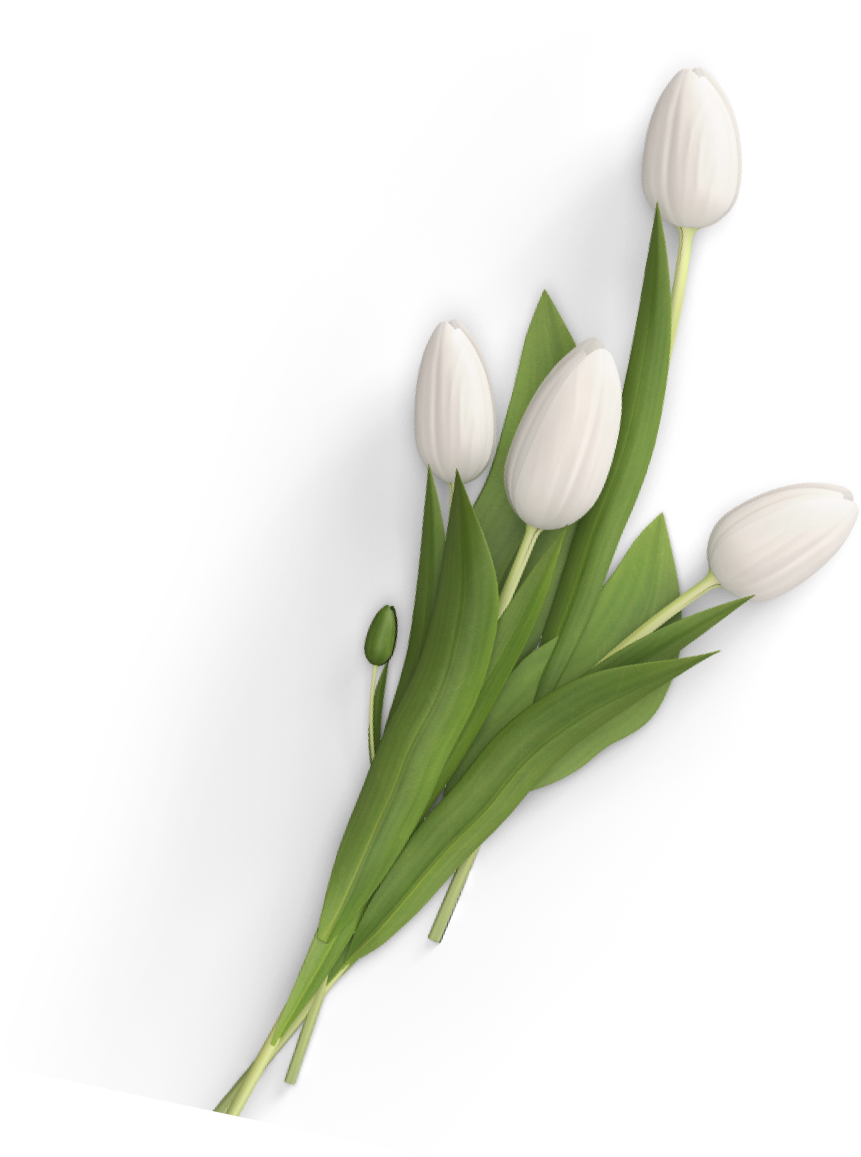 ANCESTRAL RITUALS
There are very old techniques that enlist the usage of natural resources such as plants, flowers, essences, fruits and species, connecting us with healing energies that raise your vibrational frequency towards the connection with your own light, clearly feeling that internal power
See more
PENDULUM CLEANING
The pendulum, one of the most ancient and powerful tools, will help you cleanse your aura and connect with your light and life energy. With it, you can discover which parts of your body or space are blocked, in order to clean and harmonize them.
See more
ANGEL CARD READING
We know we are never alone. To believe in angels and in their universal protection is to connect directly with their light. In this session you will receive their guidance and response on any specific situation with which you want to connect and have a clearer vision of your present and future.
See more
GUIDED MEDITATION
Through an online guided meditation, I can help you raise your energy field, connect with your mind, body and spirit, thus managing to keep that energy in balance throughout your present to make it sustainable over time.
See more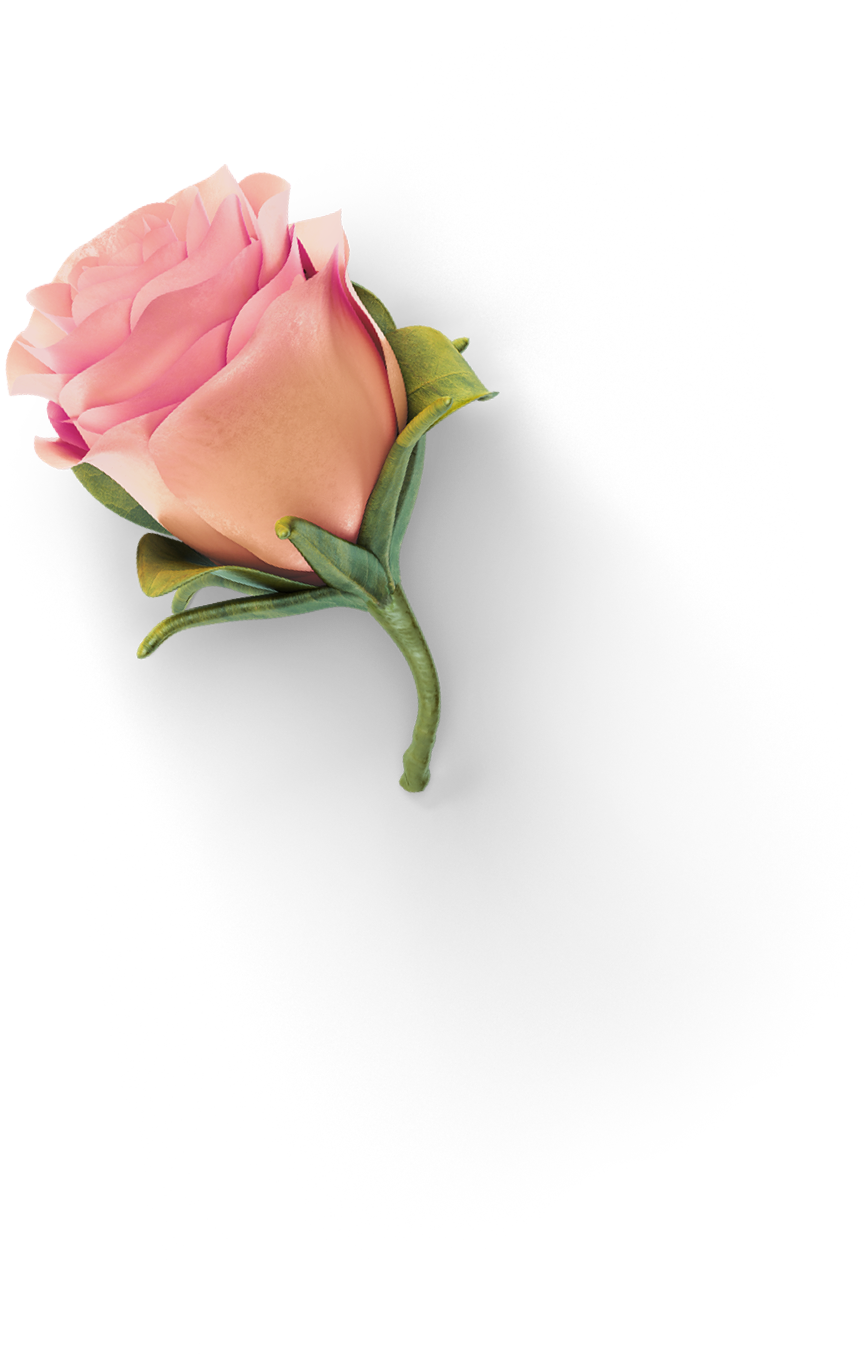 Hi! I am Katherine Simonette, I am a Life Coach, Holistic Therapist and Social communicator.
Join my monthly newsletter
Join my mailing list to receive news and tips.